The manufacturing industry is an important industry that accounts for about 40% of South Korea's GDP.
RS Components has a wide range of more than 500,000 products from more than 2,500 manufacturers, including major brands, from electronic components, control components, measuring instruments, tools, consumables to protective equipment to support manufacturing sites.
Popular Brands for Manufacturing
DesignSpark
Achieve your design goals with DesignSpark. With free software solutions as well as being an online community of like-minded engineers, you can get access to technology articles, projects, peer-to-peer support and a library of 3D CAD resources.
DesignSpark PCB Software
You want to innovate with your PCB board designs. With DesignSpark PCB, there is no limit to your schematic size or the number of sheets.
Learn More >
DesignSpark Electrical Software
You want to save time, automating wiring and device numbering and reports. DesignSpark Electrical ensures designs are accurate and coherent.
Learn More >
DesignSpark Mechanical Software
Take your design concepts through to production with ease with DesignSpark Mechanical.
Learn More >
A Complete Guide to Machine Safety
A look at why it is important plus the best products available to ensure employees are protected and are able to operate machinery safely.

Read More >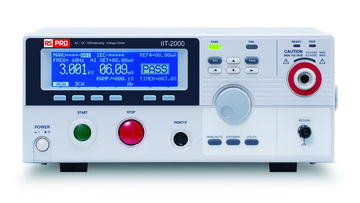 A Complete Guide to Industrial Electrical Safety
This guide examines the dangers of electrical equipment in industrial environments provides advice for managing risks.
Read More >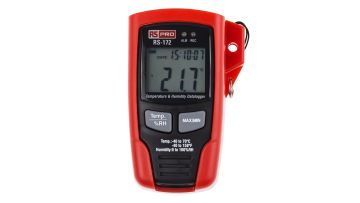 A Complete Guide to Data Loggers
Our guide looks at data loggers, what they are, what they do, and the different types of data loggers available.
Read More >