The challenges facing the food & beverage industry are varied and complex. Demands for shorter production times put increasing pressure on a need for reliable and continuous operations. Extreme temperatures and corrosive environments mean you need products that can handle extreme conditions. And this is before we even get to the latest technology and consumer trends.
Discover below specialist product solutions and components ideal for food and drink production.
Popular Brands for Food & Beverage Manufacturing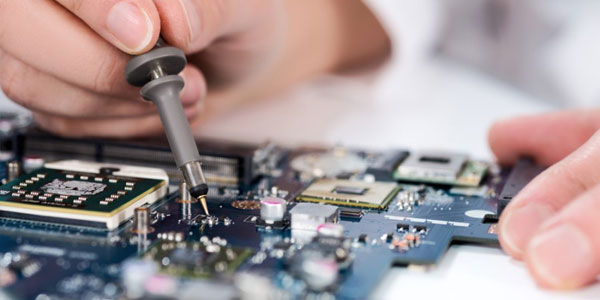 DesignSpark
발명 및 설계를 위해 엔지니어링에 뛰어 들었습니다. 당사의 독점 플랫폼은 효율성을 극대화하는 동시에 혁신에 집중할 수 있도록 도와줍니다.
View More >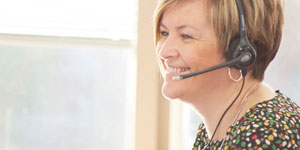 제품 지원
다시는 막히지 마십시오. 온라인, 전화 또는 RS 로컬 지점을 통해 제품 지원 리소스에 쉽게 액세스 할 수 있습니다.
View More >
DesignSpark - Download FREE Electrical Software
A powerful and comprehensive range of professional CAD capabilities, allowing you to complete designs in a fraction of the time and building accuracy and precision into your end-to-end design process.
DesignSpark - Download FREE Mechanical Software
We aim to give every engineer the power to quickly design and change product concepts in 3D without having to learn complex traditional CAD software.
An Introductory Guide to the IIoT
Discover more about the Industrial Internet of Things, including its uses and benefits, in our introductory guide.
Read More >
A Complete Guide to Machine Safety
A look at why it is important plus the best products available to ensure employees are protected and are able to operate machinery safely.

Read More >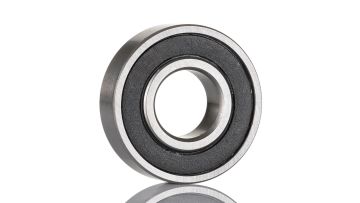 A Complete Buying Guide
To help you choose the right bearing, we cover all the types, brands and sizes of ball bearings available.
Read More >