PREVENT AND PREDICT
Reduce unplanned downtime with ideas and guidance from RS
When it comes to maintaining your competitive edge, we're the cutting edge.
Range highlights for Maintain & Improve
Leading preventative and predictive maintenance brands
Guides to help you find the right part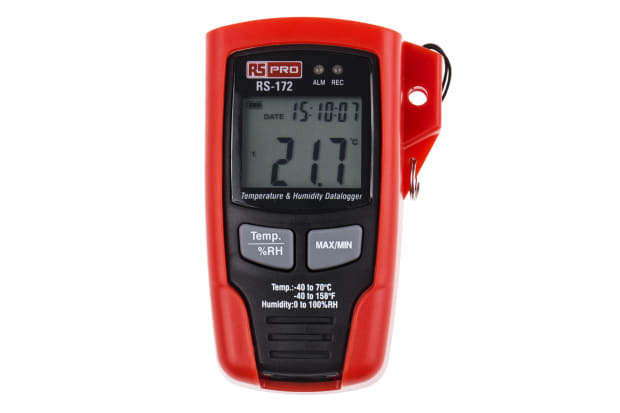 Ideas and advice to help you maintain smarter
Condition based monitoring
Downtime costs manufacturing businesses a staggering amount of money each year, learn how condition-based monitoring can help you.
Condition based maintenance
Heat, noise, and vibration are the hallmarks of productive manufacturing environments, but also a key early-warning system.
Building effective maintenance
RS Component's Director for Maintenance Solutions Richard Jeffers explains how to structure your maintenance team to deliver a streamlined process.