Featured products
3M ™ VHB ™ Double Sided Adhesive Tapes
Double coated pressure sensitive adhesive tapes for bonding a wide variety of substrates including lower surface energy materials such as powder coated paints and plastics
With the ability to join a variety of materials including aluminum, steel, glass, plastics and painted and powder-coated surfaces, they provide resilient bonding solutions in
3M ™ Cubitron ™ II Abrasive Discs
Made with precision shaped ceramic grain technology
Designed with ultra-sharp, fast-cutting points that wear evenly.
The disk runs cool and optimises mineral breakdown to maximise disc life
Delivering better productivity, disc life and grinding speed
3M™ Cubitron II™ Depressed Center Grinding Wheels
Made from 3M™ precision shaped grain, these wheels cut faster and last longer. Helping you to be more productive while lowering your costs.
3M Reusable Respirators
The 3M™ Reusable Respirator range offers excellent quality, outstanding value and versatile protection to meet the need of any work environment
Scotch® Super 33+™ Vinyl Electrical Tape
The 3M Super 33+ Vinyl Electrical Tape is a premium grade, 7 mm thick, all-weather vinyl-insulating tape. All models are highly reliable and excellent qual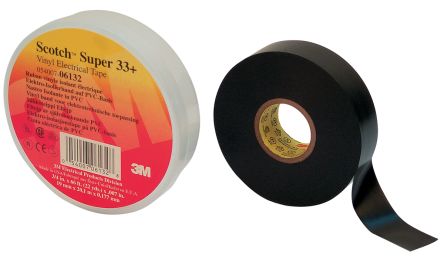 3M Peltor Earmuffs
Peltor™ Hearing Protection Products by 3M™ are some of the most recognised on the market and are designed to provide protection, comfort and ease of use.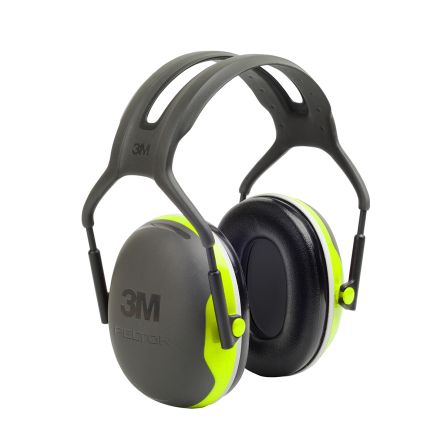 3M™ Dual Lock™ Reclosable Fasteners
The Dual Lock™ tape uses an acrylic adhesive that bonds well to a variety of materials, including some plastics, metal, glass, and painted surfaces.